Our Company supplies GAS System Certified ,Charcoal System Certified and NSF-4/ANSI -4 ( HEALTH SYTEM ) From C.S.A.
Welcome to Mainra Traders
---
Established in 1999 after forty years of worldwide experience, Mainra Traders Clay Ovens/Tandoor have been certified by CSA certified to ANSI Standard-4 and also natural Gas system. Our clay oven tandoors are also certified by CSA for gas system for natural gas for Canada and USA.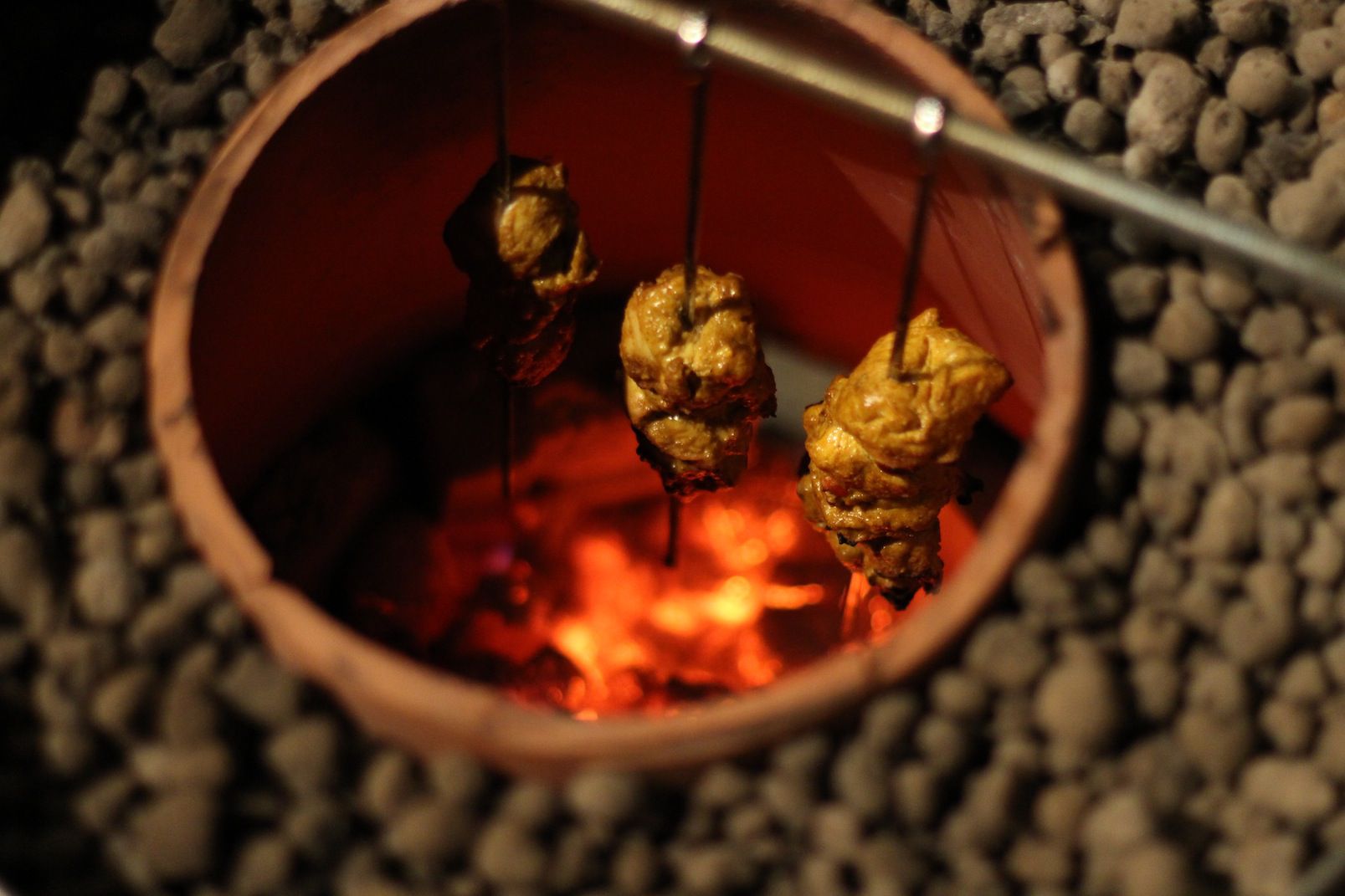 Tandoors are available for delivery within five working days and we are the leading manufacturers and suppliers of Clay Ovens to the Restaurants/Hotels around the globe.
The Tandoors are crafted by individuals that have several generations of experience in making Indian pure clay ovens. The design and manufacture are as per the International Quality Standards (IQS) /American National Standard Institute (ANSI) /Underwriter Laboratory Canada (ULC) methods to ensure the highest commitment to quality and safety. They can be used for Charcoal/Gas System with Pilot Light System. The design enables easy cleaning and maintenance of Tandoor from a day to day perspective. A modern method of insulation is provided so that the exterior covering provides prevention against fire and burn hazards. Stainless steel skewers are provided to enable easy wash and sanitization of them.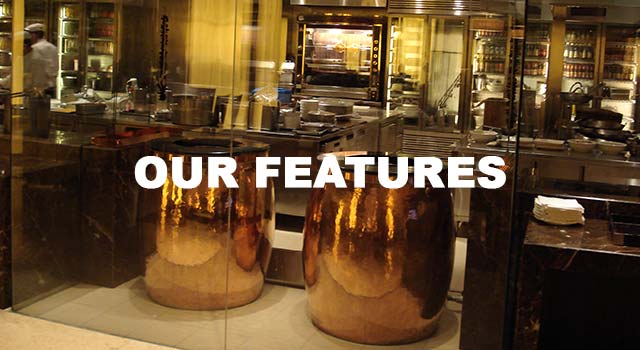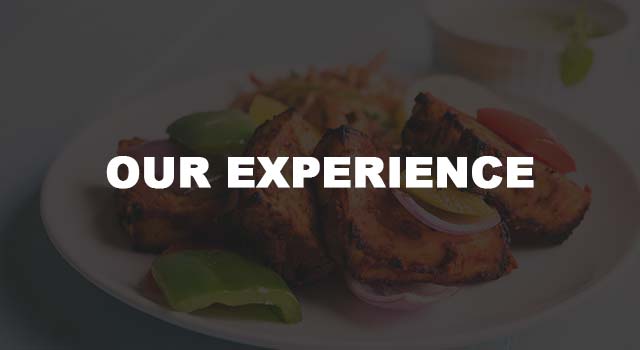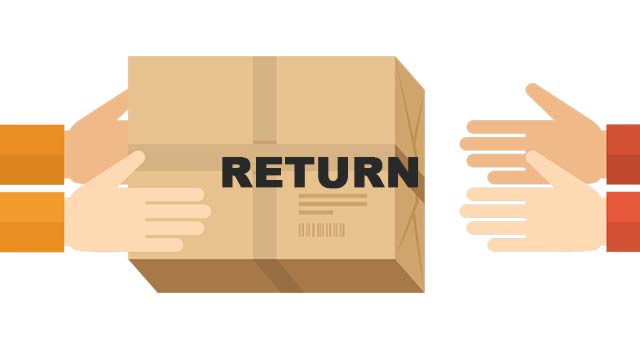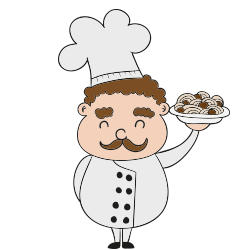 We have decided to bring "The Taste of India" to US & Canada.
We can deliver door to door any size of Tandoor oven as per specification within a short period of time, anywhere in the world, after confirmation of order.