Our Company supplies GAS System Certified ,Charcoal System Certified and NSF-4/ANSI -4 ( HEALTH SYTEM ) From C.S.A.
The authentic tastes of Indian Food cooked in Tandoors (Clay Oven) manufactured in India
Introducing in Canada and United States of America the authentic tastes of Indian Food cooked in Tandoors (Clay Oven) manufactured in India which are not only of best quality but also approved by CSA Canada for Health and Gas Fire/Charcoal (Certified )system and ready to use on the same day within eight hours. My company has obtained approval first in the world for Indian Clay oven (Tandoori) approved from CSA Canada can be used in Canada and USA. For Health (NSF certified) our tandoor is approved to use for whole world and Gas Fire and Health it is approve for Canada and USA only. Our company has the privilege of supplying to all major Indian, Pakistani and other nationality restaurants in Toronto as well as other parts of Canada, USA and the Caribbean Islands. Our tandoor has a long history of being used in Major Hotels and Banquet Halls Canada/USA.
We have also had the honor of City of Toronto using our Tandoor( NSF-4/ANSI 4 ) Health CERTIFIED ) for their City Park. Below is a testimonial from them: "for gathered in the park and were talking, they are rolling bread, they are exchanging ideas and information, and talking about the best dishes in our home countries. And it just made sense that we should build/used a tandoor oven, which is very common in many Middle East, Central, and South Asian cultures." Tandoors (Clay Oven) are available in different sizes and shapes and can be used on gas or charcoal certified as UL Standard.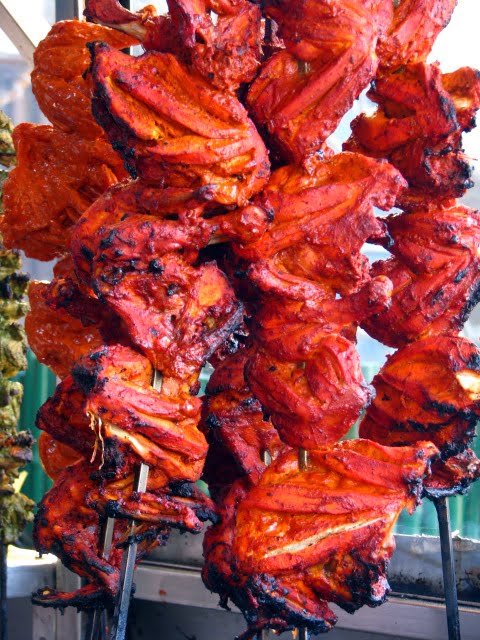 Our co-manufacturer and suppliers in India have put their more than 30 years of expertise in manufacturing different sizes and shapes of tandoors, made with stringent quality. It therefore has passed the rigors testing by CSA for Health and Gas (Certified) Fire.

Our tandoors get ready on the same day after getting kilned for four hours in low heat and four hours on medium heat. It can be delivered the next day in Toronto and within four to five business days outside Toronto i.e. Out of Province / USA.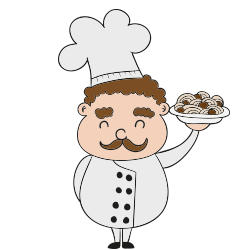 We have decided to bring "The Taste of India" to US & Canada.
We can deliver door to door any size of Tandoor oven as per specification within a short period of time, anywhere in the world, after confirmation of order.