Our Company supplies GAS System Certified ,Charcoal System Certified and NSF-4/ANSI -4 ( HEALTH SYTEM ) From C.S.A.
How do I return an item?
All Claims must be made within 21 Days of receipt of Merchandise.
All returned items must be be ac-companied by the original Invoice
NO REFUND
ONLY EXCHANGE OF MERCHANDISE
If an item is received damaged or is incorrectly shipped by us please contact Customer Support immediately. DO NOT SIGN DELIVERY DOCUMENTS UNTILL CONFIRMING MERCHANDISE RECIEVED IN GOOD CONDITION.
Again you MUST contact us within 7 days if you intend to EXCHANGE ANY item back to our store. Items recieved AFTER 7 days and WITHOUT contacting us will NOT be exchanged.
Customer is responsible for all shipping costs if seller is not at fault.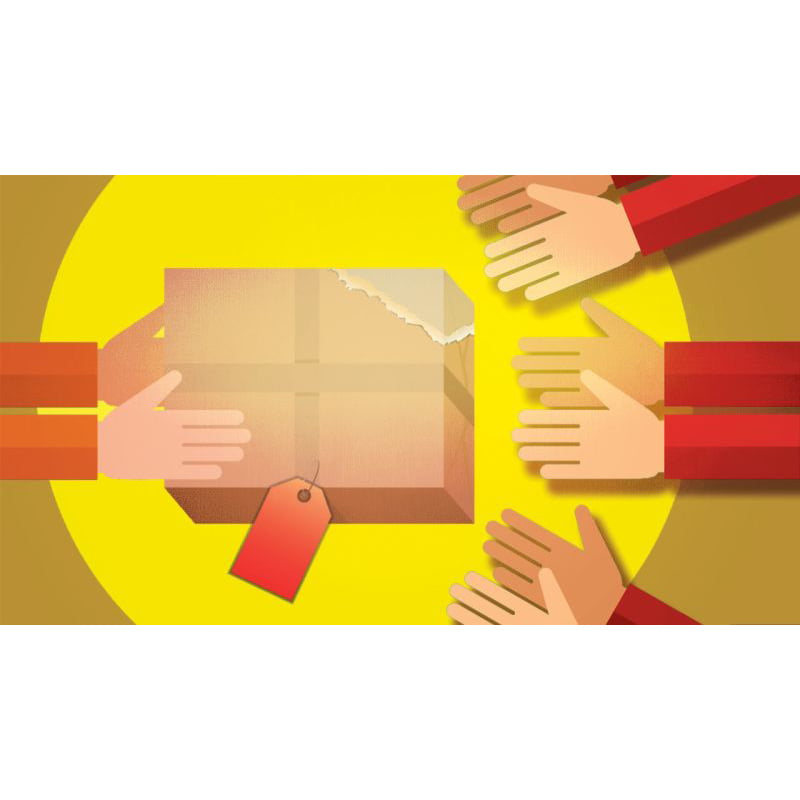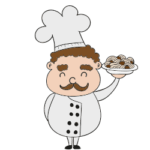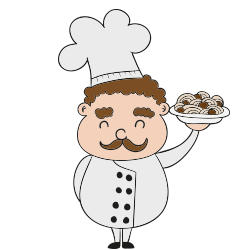 We have decided to bring "The Taste of India" to US & Canada.
We can deliver door to door any size of Tandoor oven as per specification within a short period of time, anywhere in the world, after confirmation of order.