Our Company supplies GAS System Certified ,Charcoal System Certified and NSF-4/ANSI -4 ( HEALTH SYTEM ) From C.S.A.
Our Features
Our Natural Gas fire system Tandoor Certified by CSA under ANSI/Z 85.11.CSA (dated 1.8.2006.) system. S Products are well filled with glass wool insulation, therefore it will not feel heated from any side. (all six sides of Tandoor)
Chef Items one piece imported stainless steel.(16 gauge).
Our Pure clay has been approved by the Canadian/USA Government and government of India laboratory.
Gas input 100,000 BTU's per hour for Natural Gas Three inch clay wall to retain, heat longer and more evenly. Tandoor are equivalent to International Standards
A ½ inch thick stainless steel plate above burner holds lava rock and deflects heat evenly into the bowls. This product must be installed by a Licensed Plumber or Gas Fitter when Installed.
Improper installation, adjustment, alteration, service or maintenance can result inproperty damage, injury or death. Read the installation, operation and maintenance instructions thoroughly before installing or servicing this equipment.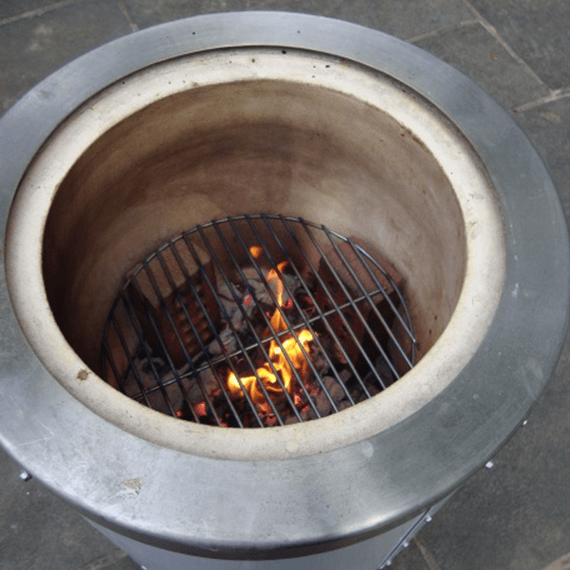 We are Proud to Supply CSA Certified to ansi Standard 4 Tandoor standard Model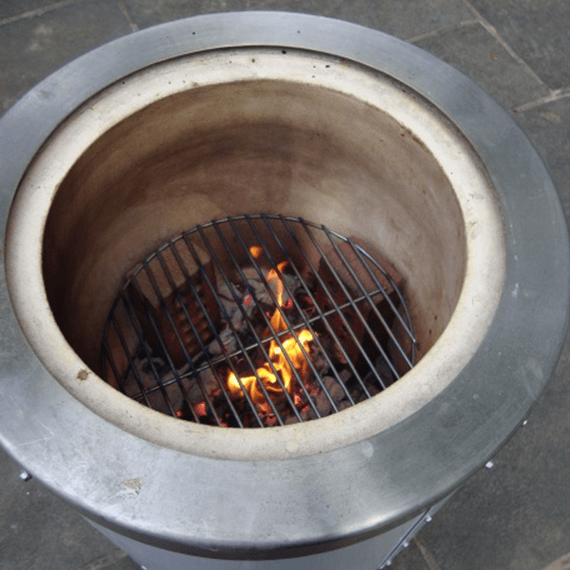 LIMITATION OF LIABILITY
In the event of warranty claim or otherwise, the sole obligation of MAINRA TRADERS shall be supply any parts within six months of the purchase of the unit. Such repair or replacement shall be at the of any kind, including claims based on warranty, expressed or implied, contract, negligence, strict liability or any other theories shall be solely and exclusively the repair or replacement of the product as stated herein, and such liability shall not include, and purchaser specifically renounces any rights to recover, special, incidental, consequential or other damages of any kind whatsoever, including, but not limited to, injuries to persons or damage to property, loss of profits or anticipated profits, or loss of use of the product.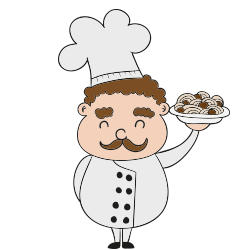 We have decided to bring "The Taste of India" to US & Canada.
We can deliver door to door any size of Tandoor oven as per specification within a short period of time, anywhere in the world, after confirmation of order.