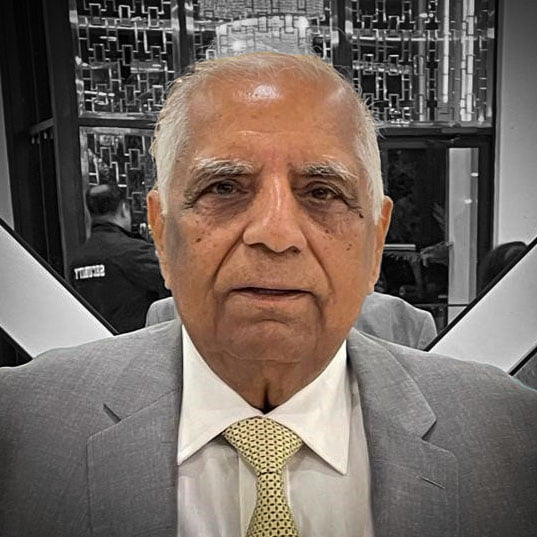 Constructing tandoors is a hard task. It requires skill, dedication and techniques that cannot be easily acquired. We therefore work with a team of craftsmen that have been making tandoors for the past 4 generations (with the guidelines provided by us to ensure it meets the North American standards).
All our Tandoor Gas Systems are assembled in Canada and are certified for use in Canada and the US as they come with CSA and "NSF/ANSI standard 4" certifications for both Charcoal and Gas. We are proud to announce that we are the only supplier that has such a Char-Coal certification. Having such accreditation ensures we consistently provide our valued customers with a high-quality product that will meet all government health and safety requirements.
One of the most important aspects of investing in a Tandoor purchase is the after-sale experience. We believe in going out of way to ensure you are completely satisfied with your purchase and provide you with all the guidance you need to ensure your Tandoor oven is operating smoothly so you can focus on running your restaurant.
CEO, Mr. Jag Mohan Mainra
The highest level of service possible with integrity and honesty.
Mr. Jag Mohan Mainra is the CEO and founder of Mainra Traders since 2001.
Mr. Mainra is an ex Indian Foreign Officer for 42 years with the Ministry of External Affairs. His job took him to delegations all corners of the world. He has been the pioneer in the manufacturing and supply of high quality Tandoors that meet the toughest and most rigorous safety & quality standard of the North America market.
The core mission for his business is to ensure the highest service is offered to all his customers. This is evident from the fact that all the well-established Indian restaurants in North America rely on his Tandoors to run their business.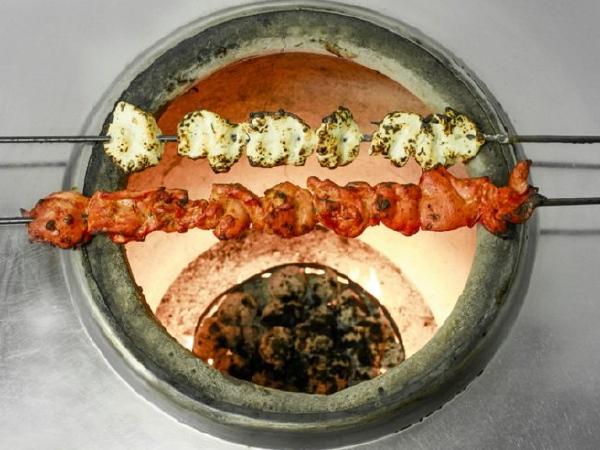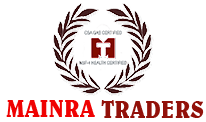 Leading Tandoor Ovens Manufacturer
Mainra Traders is the leading manufacturer and supplier of Clay Ovens to the Restaurants/Hotels around the globe.
The Tandoors are crafted by individuals that have several generations of experience in making Indian pure clay ovens. To ensure the highest commitment to quality and safety, the design and manufacturing processes are as per the International Quality Standards (IQS) /American National Standard Institute (ANSI) and the Underwriter Laboratory Canada (ULC) methods.
The design enables easy cleaning and maintenance of the Tandoor oven on a day-to-day basis. A modern method of insulation is provided so that the exterior covering provides protection against fire and burn hazards. Stainless steel skewers are provided to enable easy wash and sanitization.
Tandoors are available for delivery within five working days
The authentic tastes of Indian Food cooked in Tandoors (Clay Oven) manufactured in India
Introducing in Canada and United States of America the authentic tastes of Indian Food cooked in Tandoors (Clay Oven) manufactured in India which are not only of best quality but also approved by CSA Canada for Health and Gas Fire/Charcoal (Certified )system and ready to use on the same day within eight hours. My company has obtained approval first in the world for Indian Clay oven (Tandoori) approved from CSA Canada can be used in Canada and USA. For Health (NSF certified) our tandoor is approved to use for whole world and Gas Fire and Health it is approve for Canada and USA only. Our company has the privilege of supplying to all major Indian, Pakistani and other nationality restaurants in Toronto as well as other parts of Canada, USA and the Caribbean Islands. Our tandoor has a long history of being used in Major Hotels and Banquet Halls Canada/USA.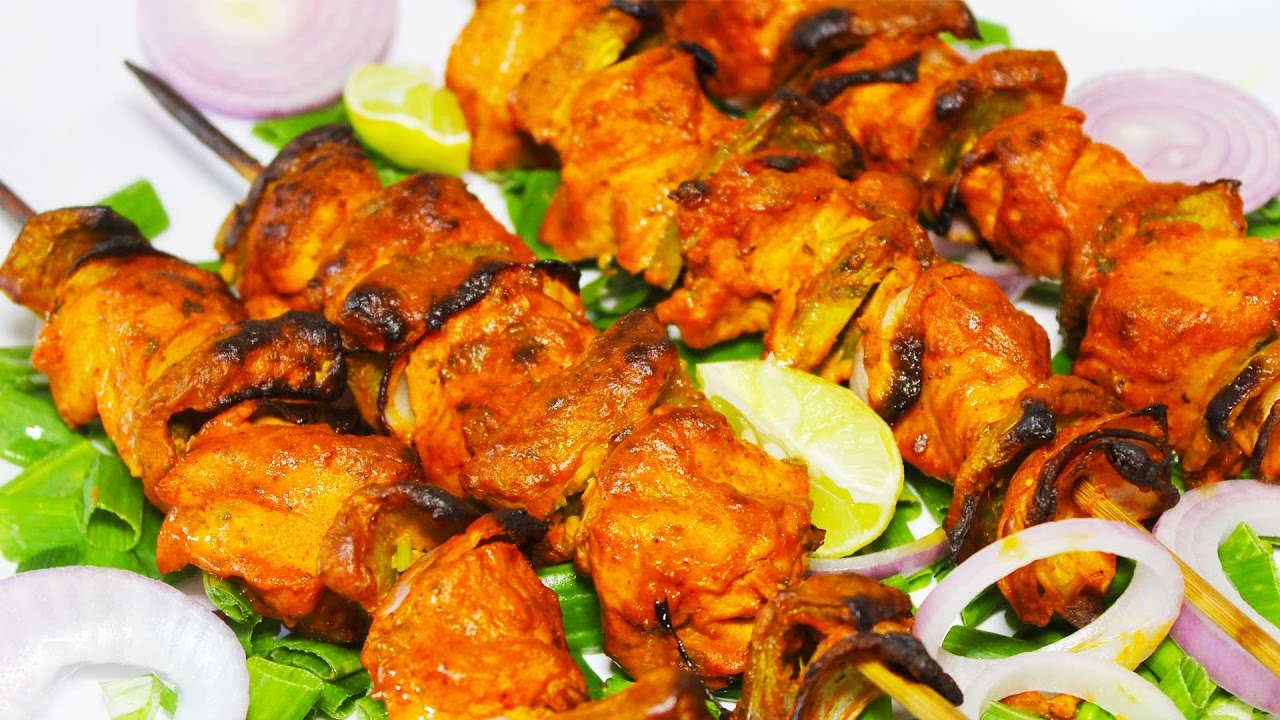 We have also had the honor of City of Toronto using our Tandoor( NSF-4/ANSI 4) Health CERTIFIED ) for their City Park. Below is a testimonial from them: "for gathered in the park and were talking, they are rolling bread, they are exchanging ideas and information, and talking about the best dishes in our home countries. And it just made sense that we should build/used a tandoor oven, which is very common in many Middle East, Central, and South Asian cultures." Tandoors (Clay Oven) are available in different sizes and shapes and can be used on gas or charcoal certified as UL Standard.
Our co-manufacturer and suppliers in India have put their 30 plus years of expertise in manufacturing different sizes and shapes of Tandoors, made with stringent quality standards. Our Tandoor overs have therefore passed the rigorous testing by CSA for Health and Gas (Certified) Fire.
Our Tandoors get ready on the same day after getting kilned for four hours in low heat and four hours on medium heat. We can deliver next day in Toronto and within four to five business days outside Toronto i.e. Out of Province / USA.