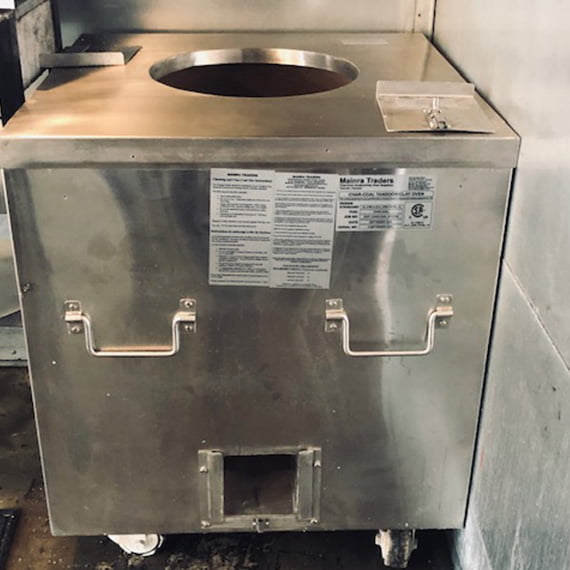 CSA Certified Tandoor Coal Indian Clay Oven
Commercial Wood Fired Ovens bearing the CSA Mark with adjacent indicators "C" and "US" for Canada and US or with adjacent indicator "US" for US only or without either indicator for Canada only.
Easy Installation!
Our charcoal original Indian Tandoor ovens are very easy to install
The Charcoal Tandoor oven is cheaper than the Gas Indian Clay oven and it is easier and safer to operate.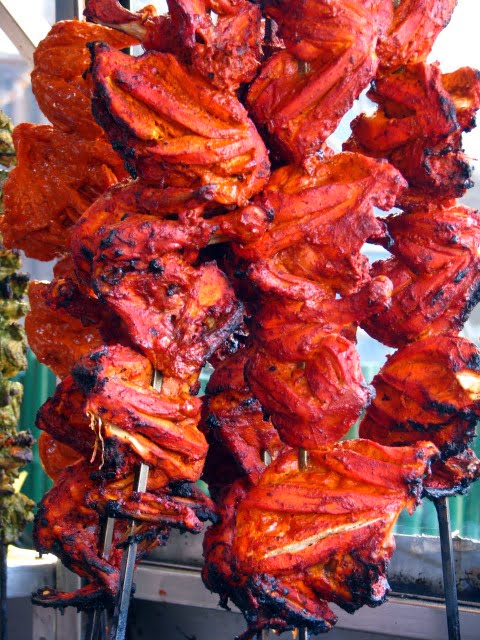 We bring you the traditional taste of India!
Previously banned, and for the first time in N. America, we bring to you certified Charcoal Tandoor ovens. 
With the Mainra Traders Tandoor Coal Indian Clay ovens you get the same original and traditional Tandoor taste enjoyed in India for over 400 years!