Tandoors
The word tandoor means a calendric shape oven that is made of clay or metal. In India, it is also known as Bhatti. The heat comes from burning charcoal or wood. Then the food is cooked inside the tandoor, the temperature inside the tandoor can reach up to 900 degrees Fahrenheit. The food cooked inside is nutritious, yummy and a bit smoky. As food is cooked inside a Tandoor, the juice of the food dipped down on ashes that give a delicious flavor to food. If we talk about Tandoors history, the use of Tandoor started 2000 years ago.
Tandoori Dishes
The most popular dish that is made in a tandoor is called the Tandoori Chicken. It is popular in many countries. It is a simple dish but is still famous and full of flavor. To prepare it, the chicken needs to be marinated in yogurt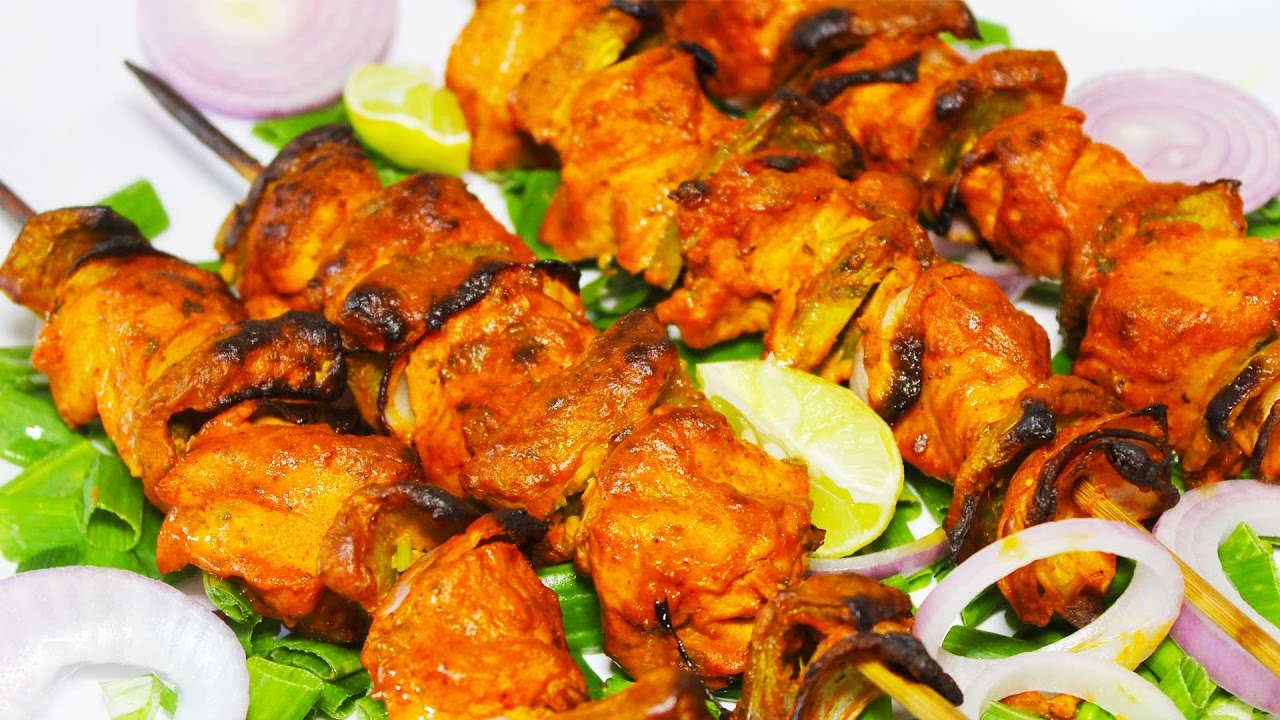 , masala and some other ingredients. Then you need to mix it properly and let it rest for at least 1 hour, after that you can put it in the tandoor to let it cook. Concerned with Certified Tandoor Manufacturer to buy tandoor.
Other Non- Vegetarian dishes are:
Tandoori Prawns
Tandoori Quail
Tandoor Tikka Seel Kand
Tandoori Pomfret
Tandoori Murg
Tandoori Fish Tikka
Murg-e- Kalmi
Pannier Tikka is one of the most popular vegetarian tandoori veg dish. It is made by marinating paneer mixed with ginger garlic paste, kasuri methi, lemon juice, and salt. Then it is cooked in a tandoor with the help of a wooden or metal skewer. It can be served with salad and mint chutney.
There are varieties of tandoori vegetarian dishes like:
Achari paneer tikka recipe
Mushroom tikka recipe
Aloo tikka recipe
Hara bhara kabab recipe
Gobi tikka recipe
Tandoori bread is also popular in many countries, particularly in India. The one of the well-known bread is Tandoori Naan or Naan Bread. The whole world knows about Tandoori Naan. It has a soft texture because of yogurt and yeast. It can be served along with any Indian dishes like Paneer Butter Masala, Butter Chicken and Malai Kofta.
Types of tandoori breads:
Plain Naan
Butter Naan
Garlic naan
Aloo Kulcha
Tandoori Roti