Tandoor is the ever first inherited oven used from ancient times till now to create few classic and traditional dishes. Tandoor refers to varieties of the oven which is widely used for cooking and baking. This type of oven does not utilize electric power like the modern ones, rather use fossil fuel and wood fire to produce the heat required for cooking. The tandoori dishes that we eat should have freshly been prepared using these big and not so routine ovens.
Tandoor is popularly used to make few Indian breads like naan, kebabs like Kalmi kabab and the famous smoky chicken called the Tandoori Chicken. And if you think this technique of cooking in a Tandoor is solely for non-vegetarian dishes then you are wrong! Vegetarian portions like tandoori paneer, paneer tikka is also prepared using tandoor. One would usually find these tandoori dishes on the Indian restaurants' menu even as this technique has set a new standard for Indian food lovers all over the world.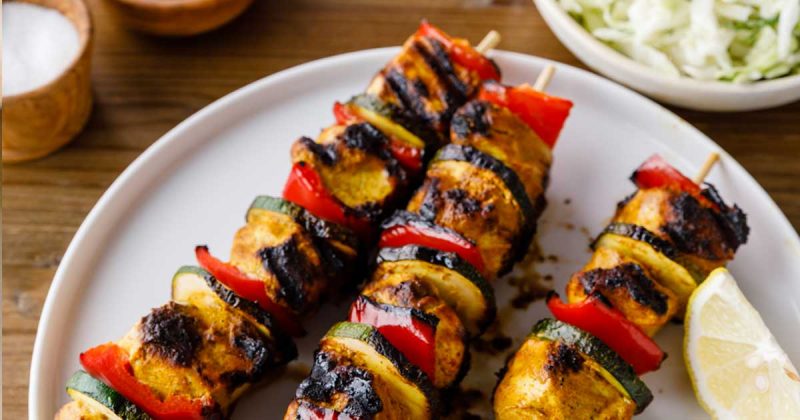 Tandoors were conventionally connected with the north region of India. When the Punjabis scattered all over the country after the partition, they introduced the tandoori meals and the technique of preparing these dishes to the world. You may still find this traditional tandoor technique followed in many places and in not many Punjabi eateries.
The process of cooking with a Tandoor
The charcoal fire or solid wood fire burning within the heath at the bottom level generates heat. The food is exposed to live-fire, radiant heat cooking and convection cooking. Very common Indian tandoori food is bread varieties of tandoori roti and naan.
Know some mouth-watering Tandoor Dishes
While setting up tandoor treats, the maker should have passion and patience with a high tolerance for hot temperature ranges from a Tandoor.
Some traditional and popular Indian tandoori dishes are:
Tandoori Chicken
Tandoori Lobster
Tandoori Kebabs
Tandoori Platters
Tandoori Shrimps
Certified Tandoor Suppliers is very happy to have been presenting our customers with the quality tandoors that set the history and tradition apart. As the dishes prepared in Tandoor susurrate the tastes of Indian masala and the technique of preparing it, while the color of the tandoori dishes' screech perfection.
Our top grade and Lowest Price Certified Tandoor Oven are available all over Canada and the US.
As always, thanks for reading and don't hesitate to contact us with any questions – we're here to help!